Papermaking
Papermaking is considered to be one of the four great inventions of anaent China. Before the papermaking technology was invented, peo-ple caNed or wrote Chinese characters on tortoise shells, animal bones, bamboo slices, wooden plates, and thin tough silks. Torfoise shells, animal bones and wooden plates were too heavy to use while silks were too expensive. Around the early period of the Westem Han Dynasty, people made paper from hemp and ram-ie. Initially, this was very rough and not suitable for writing.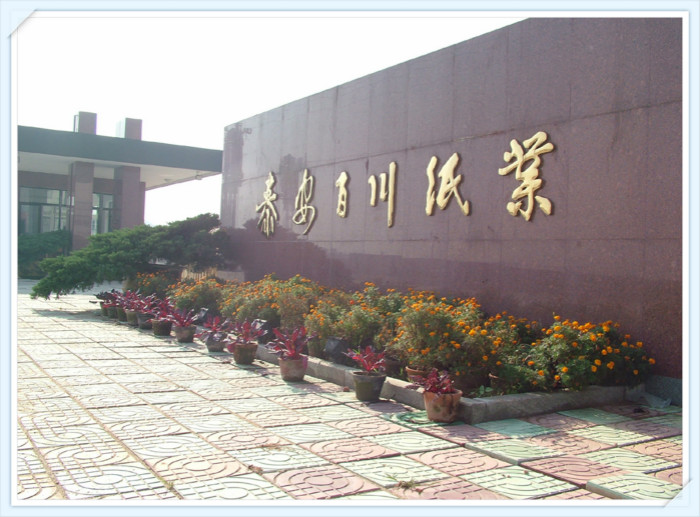 During the Eastem Han Dynasty, an offiaal named Cai Lun improved the tech-nique after years of experimentation. He used many plant fibers such as barks,rags, tom fishing nets as raw materials,steamed and cooked them with water,then pounded them into pulp, and then spread the pulp evenly on a fine screen and dried it into a kind of thin paper. The paper was suitable for writing and also very cheap so it became very popular. Pa-permaking technology gradually improved so that various types of paper were created for different uses. For example, the Xuan paper made in Xuanzhou of Anhui Province is a high quality paper adapted for use in Chinese calligraphy and painting.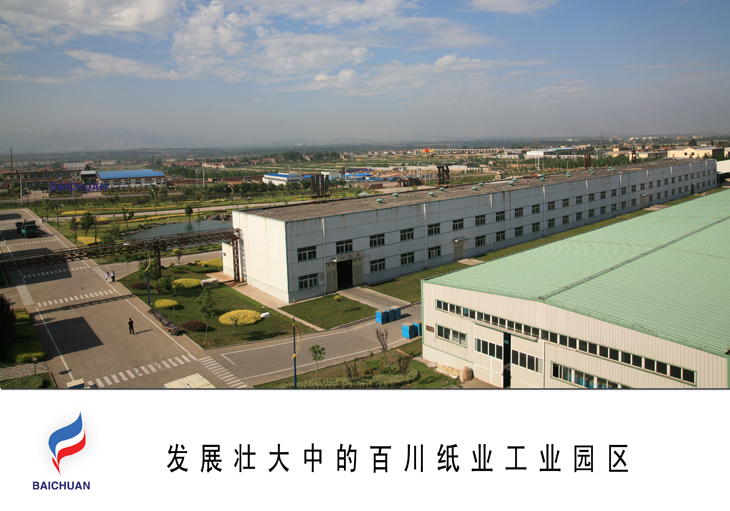 The technology spread to Korea and .lapan in the late Sui and early Tang Dy-nasties, and later to Arabia and other countries. The invention of paper made it more convenient for information storage and communication and had a great sig-nificance in promoting the development of international cMlization.